Please contact with us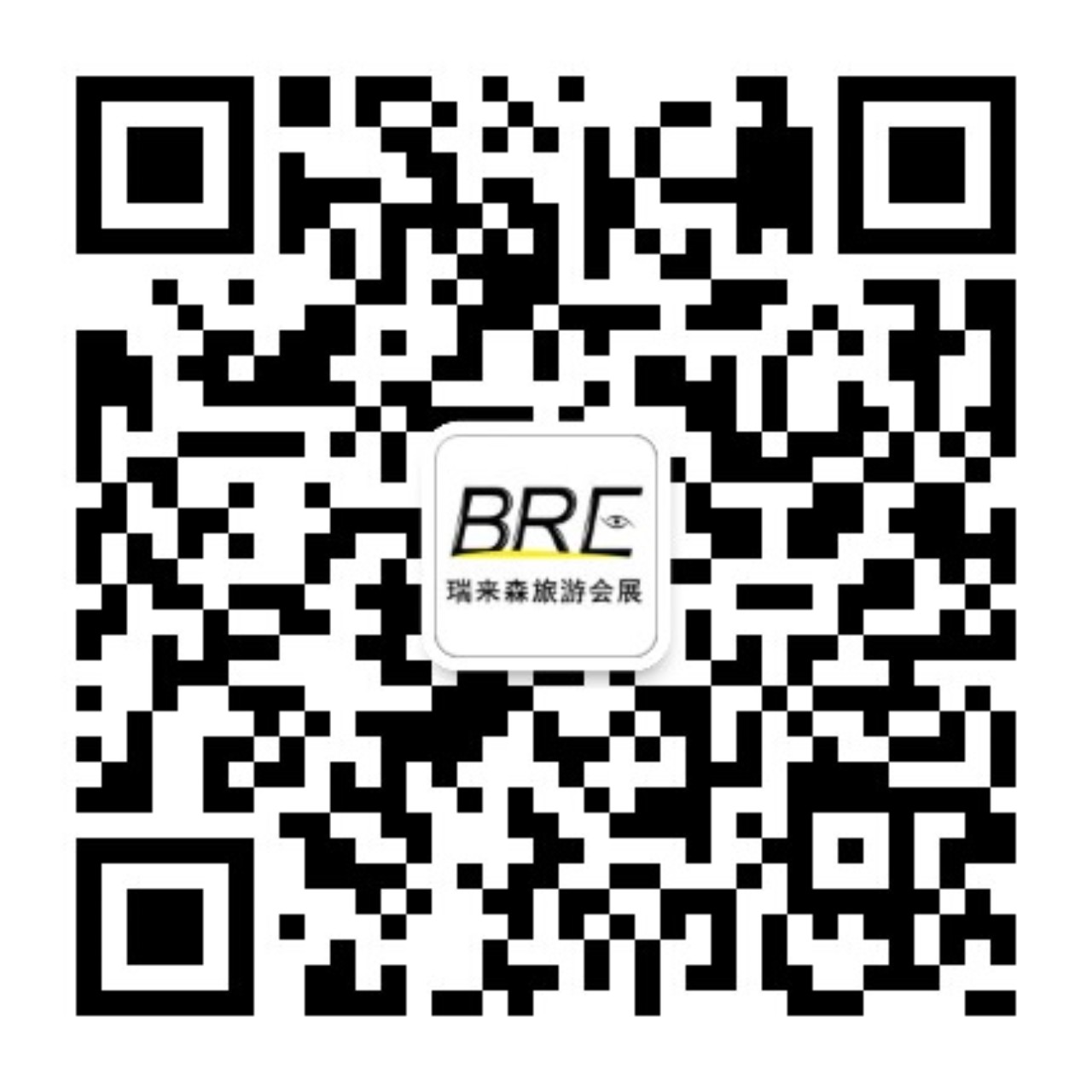 Follow the WeChat Official Account "bite_bj"
About BRE
Beijing Relation Conference & Exhibition Services Co., Ltd. (BRE) was founded in December 2002, adhering to the professional, innovative, meticulous care and earnest business philosophy, BRE dedicates to provide professional and meticulous all-round services for government and enterprise.
BRE is one leading enterprise in Chinese tourism conference & exhibition services, BRE has successfully organized the Beijing International Tourism Expo (BITE) in 16 consecutive years. From the creative initiation of the BITE to 16 years' successful operation, which has made BITE became a world known, one of the biggest in Asia and China's No.1 tourism expo. BRE also organized three sessions of the China Tourism Industries Exposition (CTIF) which was sponsored by the Ministry of Culture and Tourism, P.R China; three sessions of the Xi'an Silk Road International Tourism Expo (XSRTE) – sponsored by the Department of Culture and Tourism of Shaanxi Province; three sessions of the Hainan World Leisure Tourism Expo (HWLTE) – sponsored by the Department of Tourism, Culture, Radio, Television and Sports of Hainan Province; the Tourism Merchandise Creative Market and RV Camping Equipment Exhibition of the Tourism Industries Exposition of Shanxi Province - sponsored by Department of Culture and Tourism of Shanxi Province; the FB-SHOW(Limo Show, Beijing) 2014 and 2015; China International RV Camping Equipment Expo; Chongqing International Travel Fair (CITF); World Tourism Investment Conference (WTIC); and many other international tourism events.